Keep the Water Flowing in Your Home Or Business
Signs It's Time to Schedule a Repair
Your exterior water service line runs from your property line to the city line and connects all the water lines in your home or business to the city's water main. When it's fully functioning, you don't think twice about it, but when your pipe is damaged or has a leak, it can disrupt a number of necessary functions. There are a few symptoms you can look for if you think you might need to schedule a water line repair:
The most obvious and common sign that there's a problem with your water service line is low or no water flow. If you notice a sudden loss in pressure, it's best to have it inspected sooner rather than later to prevent possible damage.
Noticeable Standing Water In Your Yard
Sometimes, standing water happens. You forgot to turn off the sprinkler or it's been raining for a week straight and the puddle in your front yard seems to keep growing. In those cases, you probably shouldn't be too worried. But, if there's a new patch of standing water in your yard and you don't know what could have caused it, chances are your water supply pipe has a leak.
Your water meter registers all water taken from the city's main water line. That means, if your water line leaks, you're still paying for all that lost water. If you notice a sudden spike in your water bill, there's a chance you may need a repair.
If you think you may have damage to your water service line, there are a few things we'll do:
Test the Water Pressure and the Regulator
We'll come out and inspect the pressure from the city's water main line and compare it to the pressure of your service line. If there's a marked deviation from the expected pressure, there's probably a water leak.
After we determine there's a leak, we'll identify exactly where the leak is coming from and determine the best course of action.
Repair or Replace the Water Line
Finally, we'll repair or replace the necessary components as quickly as possible and get your property back in order.
The Superior Choice for Water Service Line Repairs
When it comes to fixing your water line, you want to work with a team who is honest, dependable, and will quickly identify what needs to be done. Superior Plumbing & Rooter is the Central Arkansas plumbing company you can trust to get the job done right every time. We hold ourselves to the highest standards and work hard to provide quality craftsmanship and timely completion on every project, commercial and residential.
We always provide pricing and options before any task is performed, so when you choose Superior Plumbing and Rooter, you can rest assured knowing there will be no financial surprises.
Having a problem that cannot wait?
Unexpected emergencies often occur. Call us now. 
Anytime you have an emergency, you won't have to wait until regular business hours for us to come out and fix the problem. Our team is available 24/7 for water line emergencies. All you have to do is call. We know your need is urgent and will be there right away to assess the situation and get your home or business back in working order as soon as possible.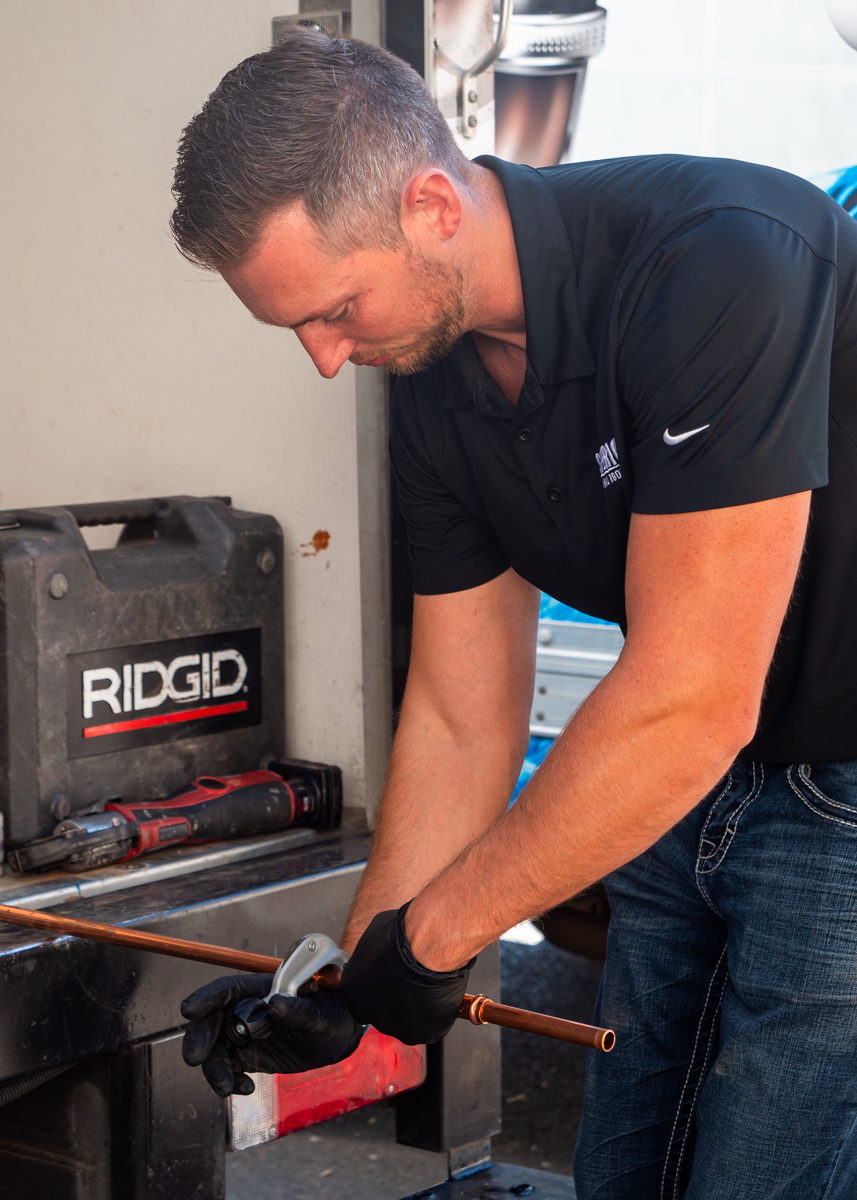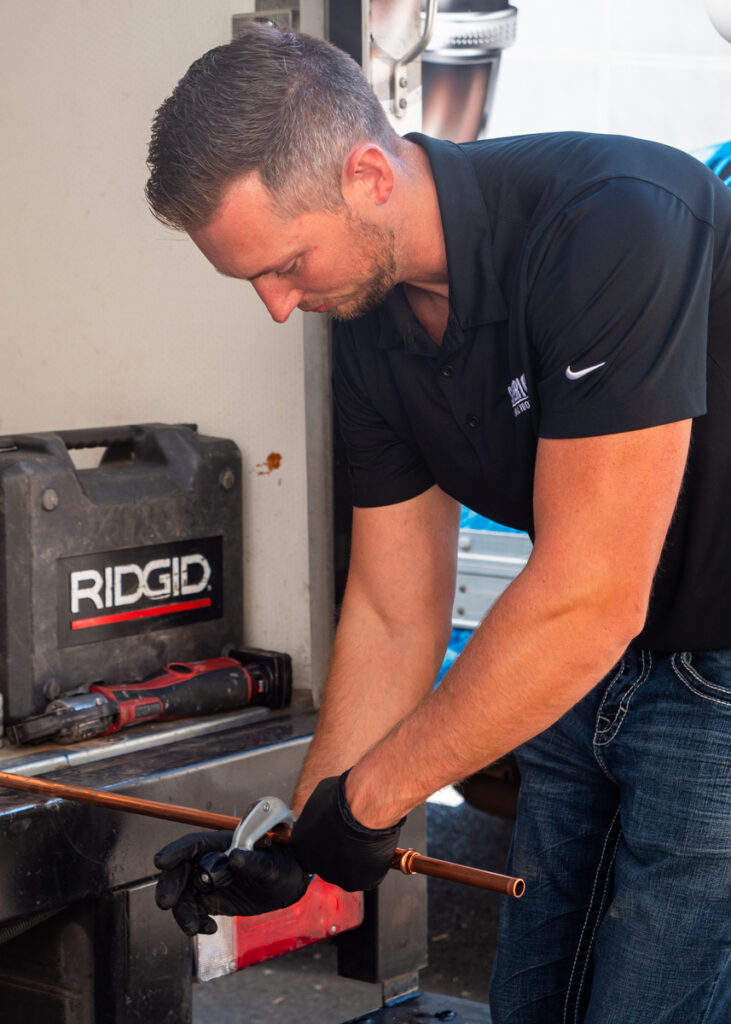 Satisfied Customers Across Central Arkansas
Don't Ignore the Warning Signs
If you've noticed any symptoms of a water line leak, give us a call today! We're here to help.