Careers at Superior Plumbing & Rooter
Join a Fast-Growing Team!
Superior Plumbing is a rapidly growing plumbing company seeking skilled and motivated individuals to join our team. As a member of our team, you'll work alongside some of the best in the industry, delivering top-notch plumbing services to our clients across the state, while gaining valuable opportunities to grow in your craft and advance your career.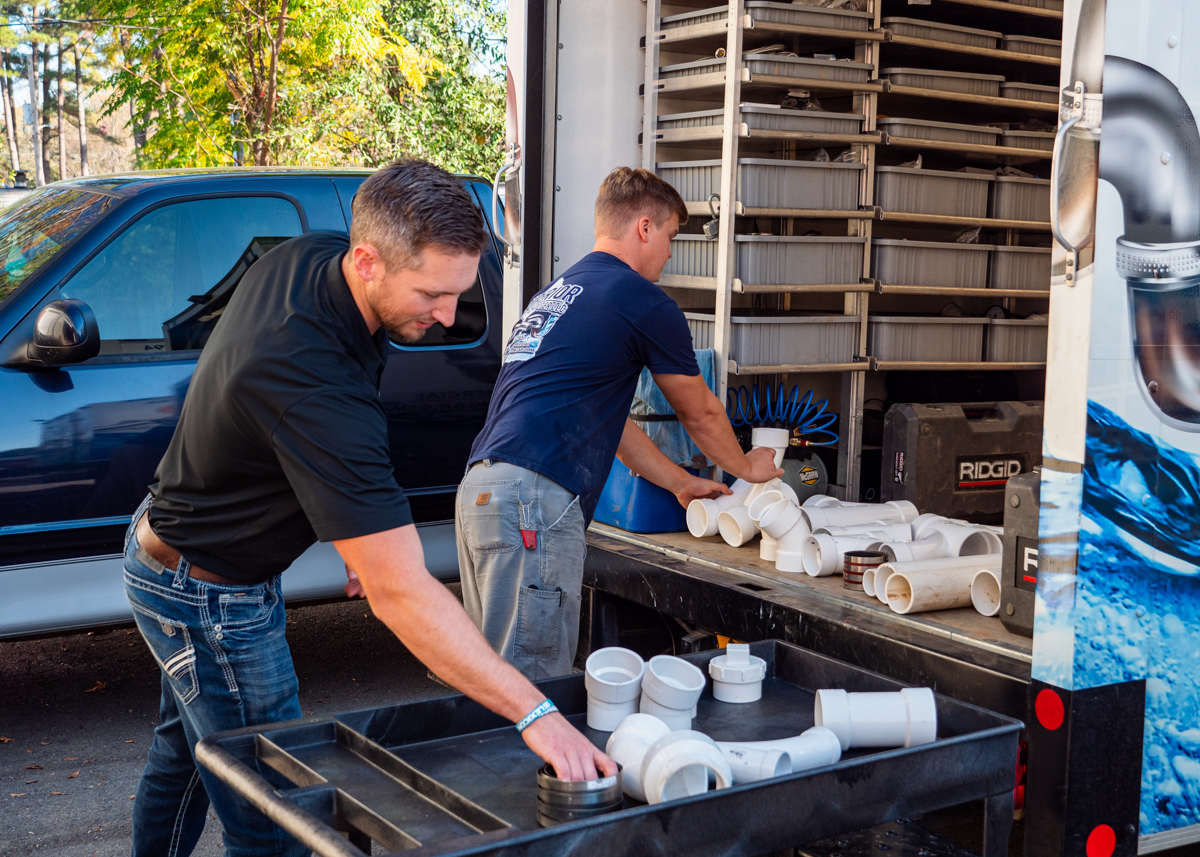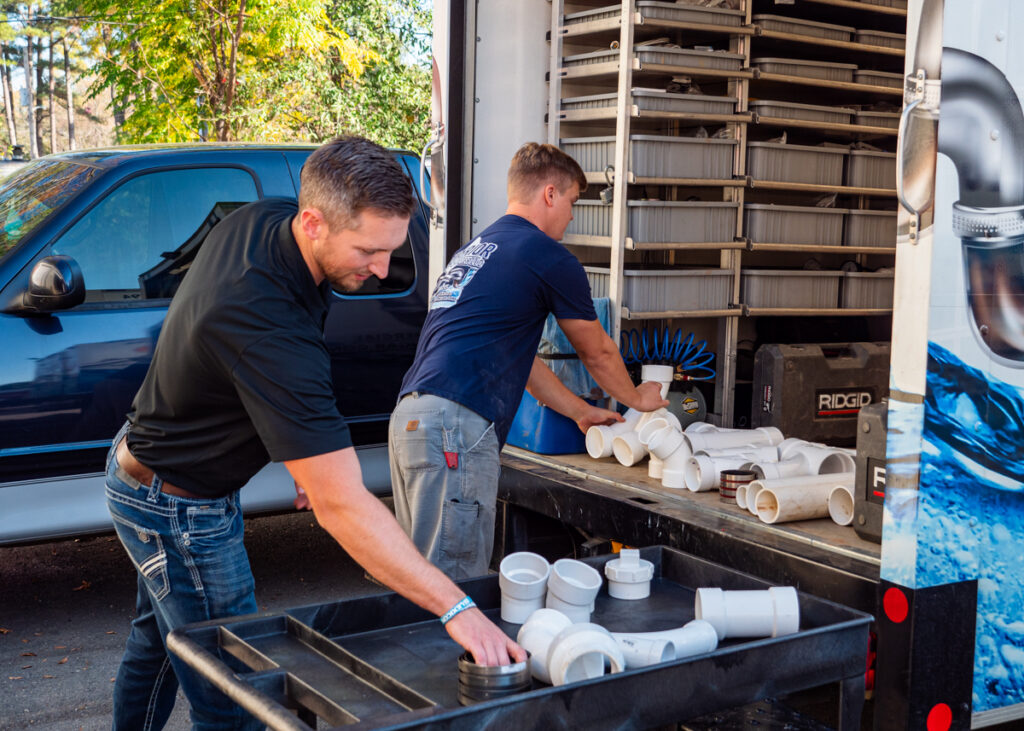 At Superior Plumbing, we believe that happy employees lead to happy customers. That's why we strive to create a positive work environment where our team members feel supported and appreciated. Here are just a few of the perks we offer:
We believe that everyone deserves time off to recharge and relax. That's why we offer paid vacation time to our employees.
Comprehensive Health & Dental
Your health is important to us. We offer comprehensive health and dental insurance plans to help you stay healthy and happy.
We believe hard work should be rewarded. We offer various incentives and bonuses to our employees who go above and beyond.
We believe in investing in our team members' education. That's why we offer to pay for continued education and training to help you grow your skills and advance your career.
We believe in compensating our employees fairly for their hard work and dedication. We offer competitive pay rates to attract and retain the best talent in the industry.
As a rapidly growing company, there are numerous opportunities for career advancement. We believe in promoting from within and providing our employees with the tools and training necessary to succeed in their careers.
As a plumbing professional, you need reliable transportation to get to and from job sites. We provide our employees with a company vehicle so they can focus on their work and not worry about transportation.
We are looking for individuals who have a passion for their trade, are honest, self-motivated, possess integrity, and are always eager to learn and grow.
Positions we're hiring: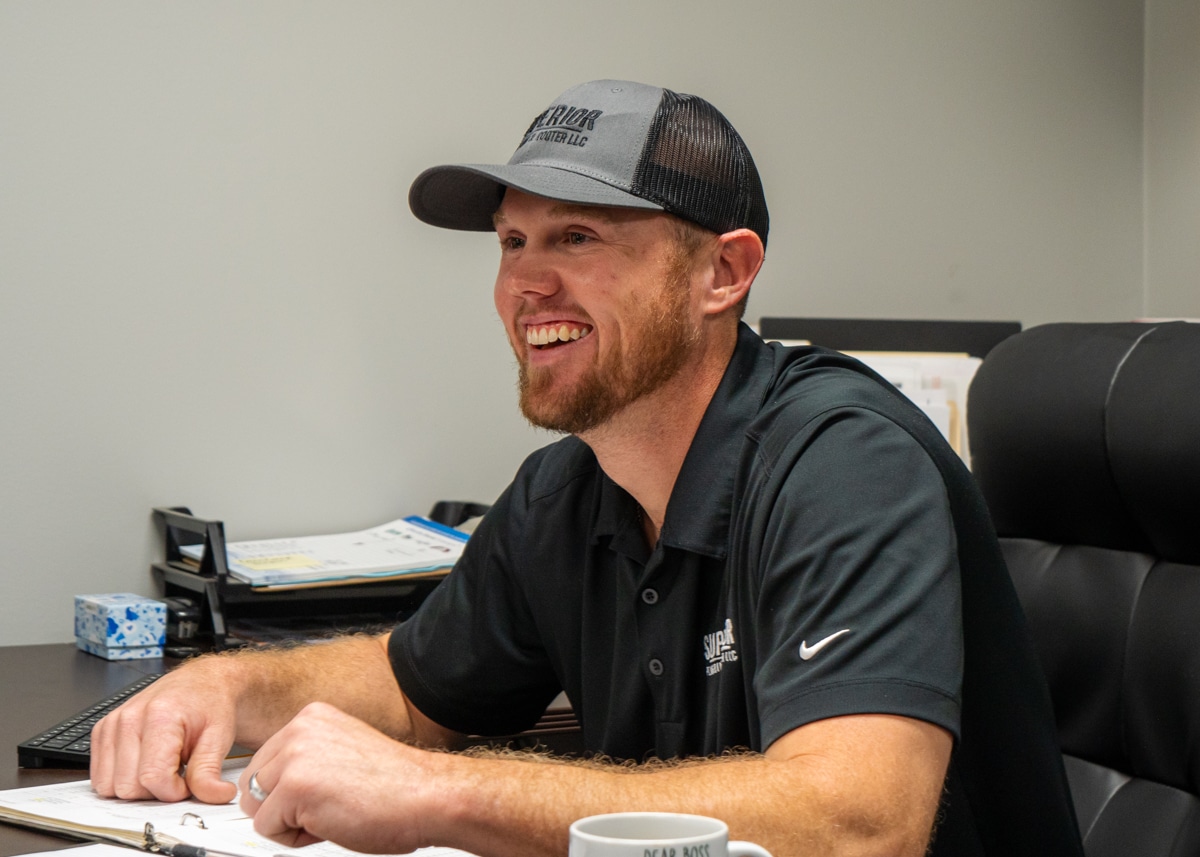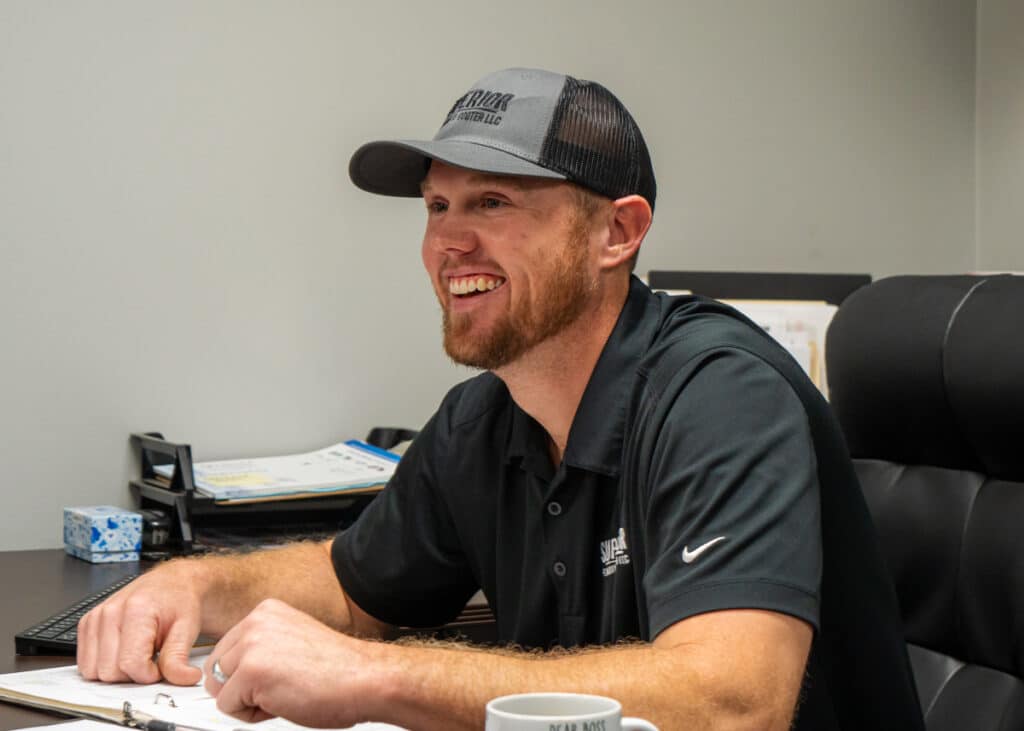 The ideal candidate will have 5+ years of plumbing experience, a valid plumbing license, and a strong work ethic. As a journeyman plumber, you will be responsible for performing installation, repair, and maintenance tasks on plumbing systems in both residential and commercial properties. You will also be responsible for supervising and training apprentice plumbers, ensuring that work is completed to a high standard, and maintaining a high level of customer satisfaction.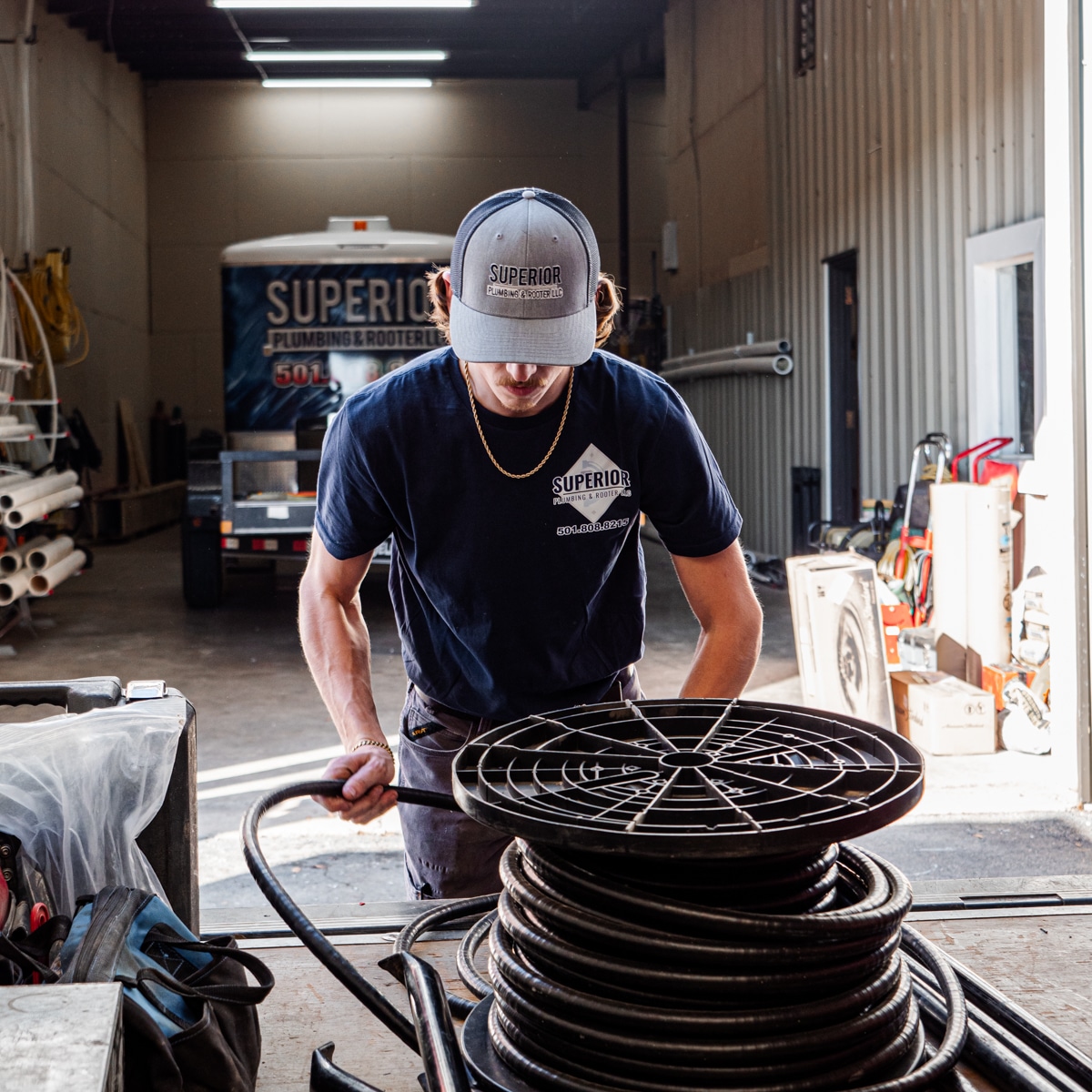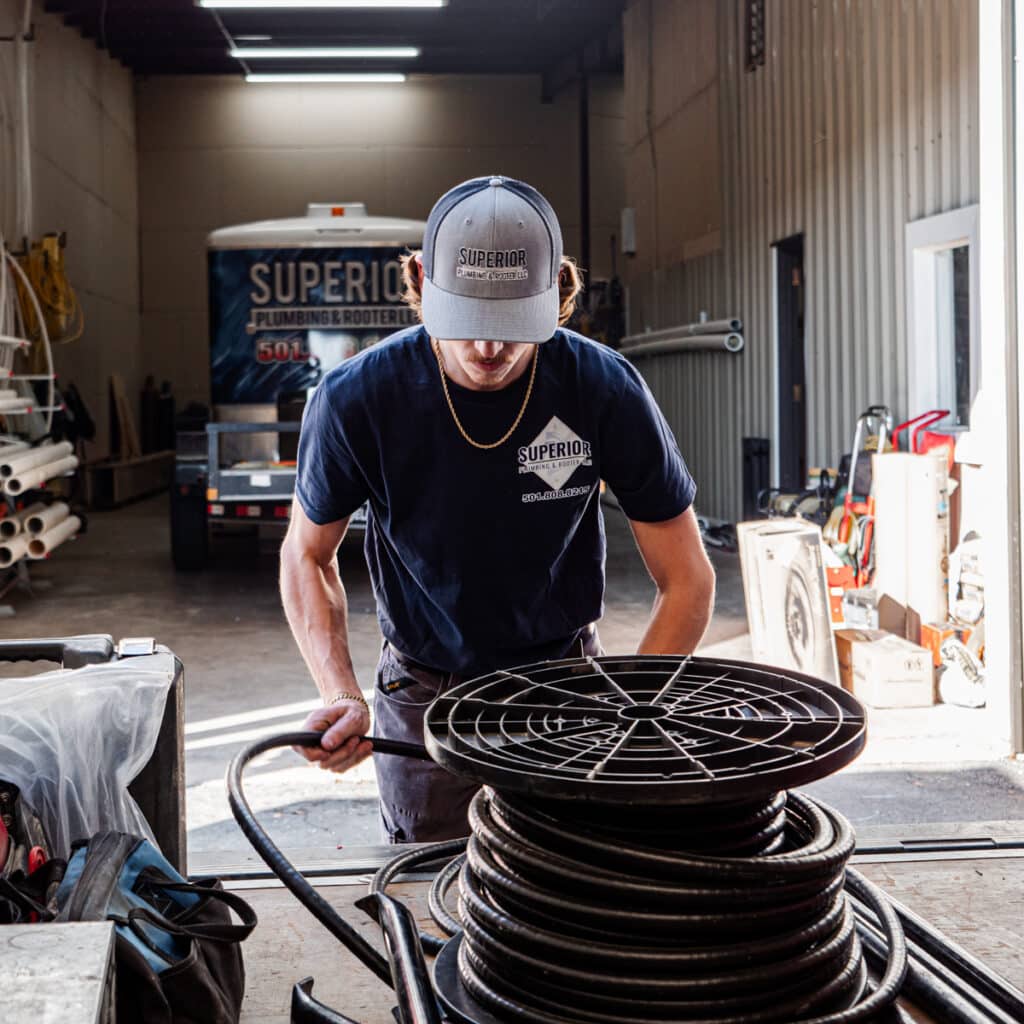 Third or Fourth-Year Apprentice:
The ideal candidate will have 3-4 years of plumbing experience, a desire to learn and grow, and a positive attitude. As an apprentice at Superior Plumbing, you will have the opportunity to work on a variety of projects alongside experienced plumbers who are committed to providing exceptional service to our clients.
Take the Next Step Toward a Rewarding Career
If you're passionate about your trade and looking to join a growing company, we want to hear from you. At Superior Plumbing, we believe that our employees are our most valuable asset, and we're committed to providing our team with a safe, supportive, and rewarding work environment. Send us your resume today!