Your Trusted Plumbing Company
Nothing good can come from a leaky faucet or toilet. They waste water, damage other fixtures, and can lead to costly problems if left unchecked. When your kitchen faucet is dripping, your toilet stops flushing, or your bathroom sink is starting to leak, it's important to act fast. You want to make sure you work with a team who will do the job well and in a timely manner to save you money and prevent further damage.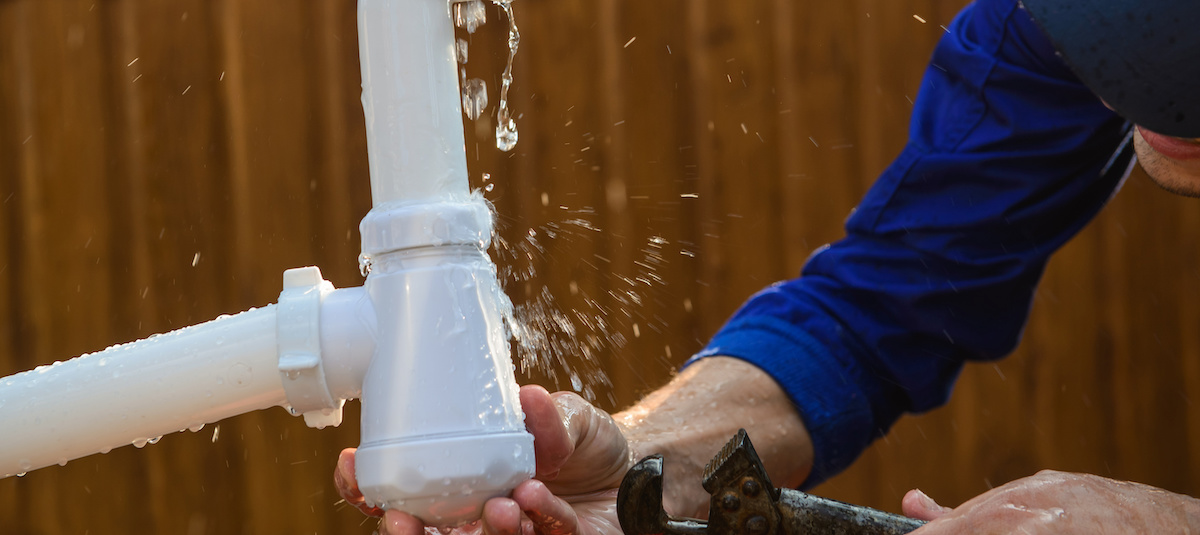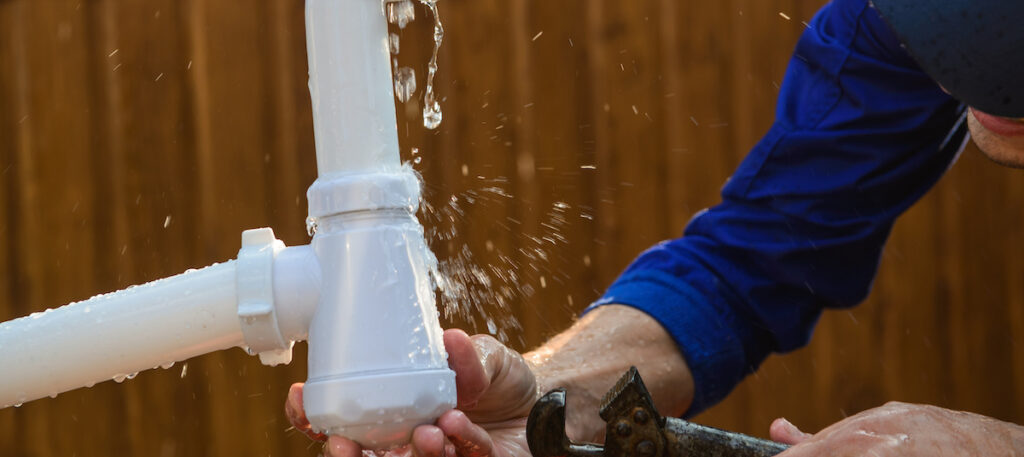 We want every problem to be as simple as coming in, doing a quick repair, and letting you get back to your life. A lot of the time, that's how it goes! But if the issue is bigger than a small fix, or the cost of repair would be greater than that of a new fixture, we'll usually recommend a replacement. The sooner you contact a professional, the more likely you are to avoid extensive damage and the need for replacement services.
We repair and replace:
The most common causes of dripping faucets are corrosion, mineral deposits, and broken or worn gaskets, o-rings, or washers. If you notice reduced water pressure, leaks around the faucet handles, or any unusual sounds, it's time for a checkup.
Having a functioning toilet is critical to the health and well-being of yourself and your family. If you notice any leaks around the base of the toilet, slow flushing, or difficulty using the toilet handle, don't ignore them. The sooner you repair these common problems, the better.
Reduced shower head pressure is no joke. Frustrating at best, it can indicate a bigger problem with the internal plumbing in your bathroom. We can fix this and any other issues that pop up in your bath or shower and get your bathroom back in working order.
Broken, Leaky, or Rusted Pipes
If you think your pipes are damaged in any way, it can lead to a big problem in the future. Broken, leaky, or rusted pipes should be inspected and repaired or replaced as soon as possible. 
If it involves pipes, drains, or faucets, we can probably fix it. From outdoor spigots to washer hookups, we have the tools and experience to take care of your plumbing needs. 
When your toilet breaks, your pipes are leaking, or your drains are clogged, Superior Plumbing & Rooter is the Central Arkansas plumbing company you can trust to get the job done right every time.
From the beginning, our goal has been to build a family-oriented company that is honest and dependable. We hold ourselves to the highest standards and work hard to provide quality craftsmanship and timely completion on every project, commercial and residential.
We always provide pricing and options before any task is performed, so when you choose Superior Plumbing and Rooter, you can rest assured knowing there will be no financial surprises.
Having a problem that cannot wait?
Unexpected emergencies often occur. Call us now. 
Smelling Sewage in Your Home or Business?
If you've noticed a bad, sewer-like smell but you can't identify the source, we can help. We'll come out and perform a smoke bomb test to determine where the odor is coming from so you can decide next steps for repairs.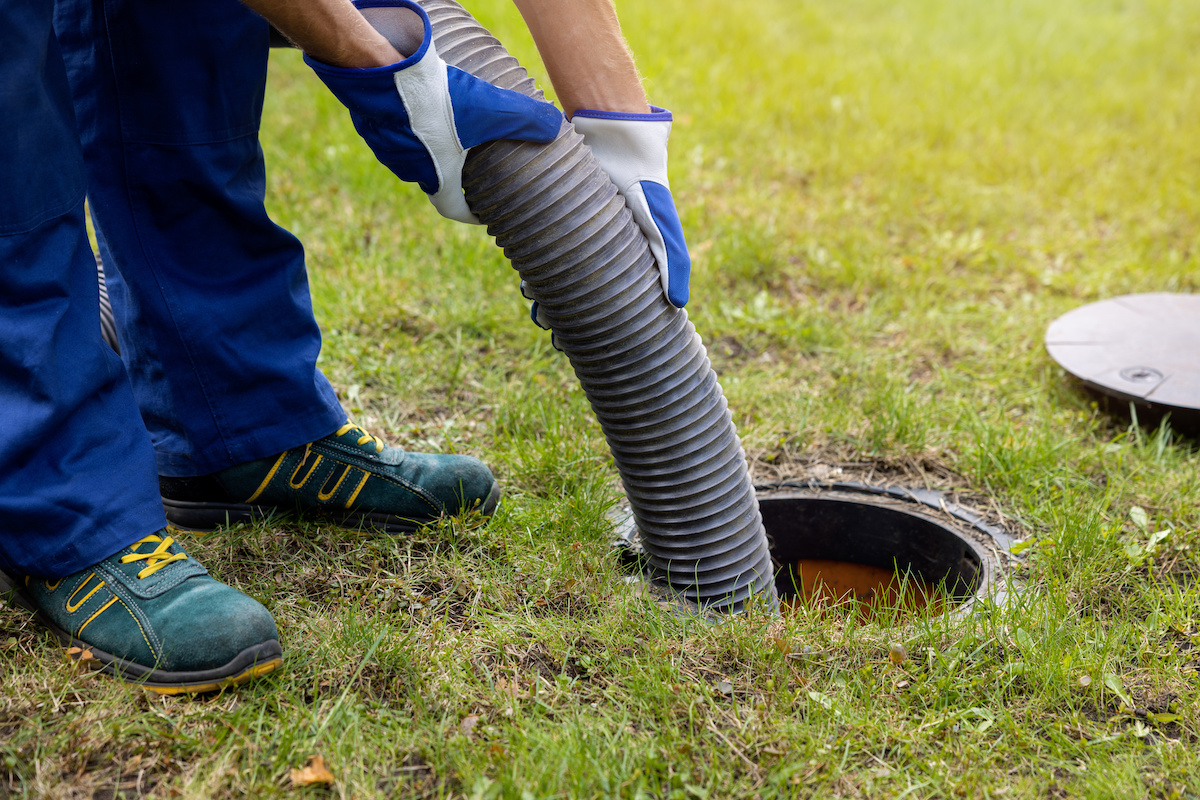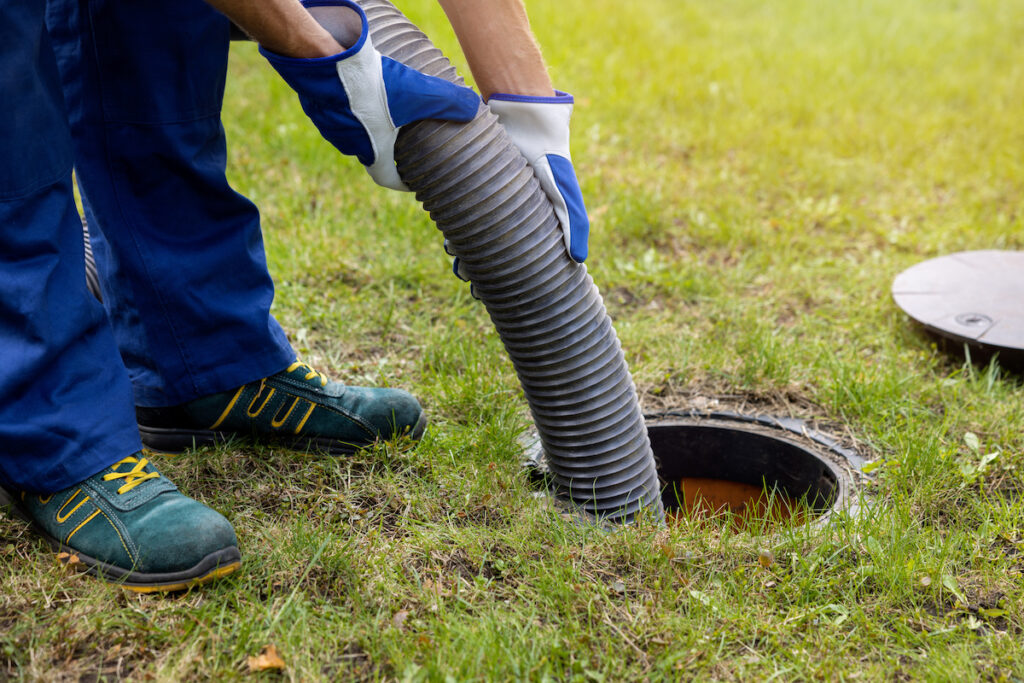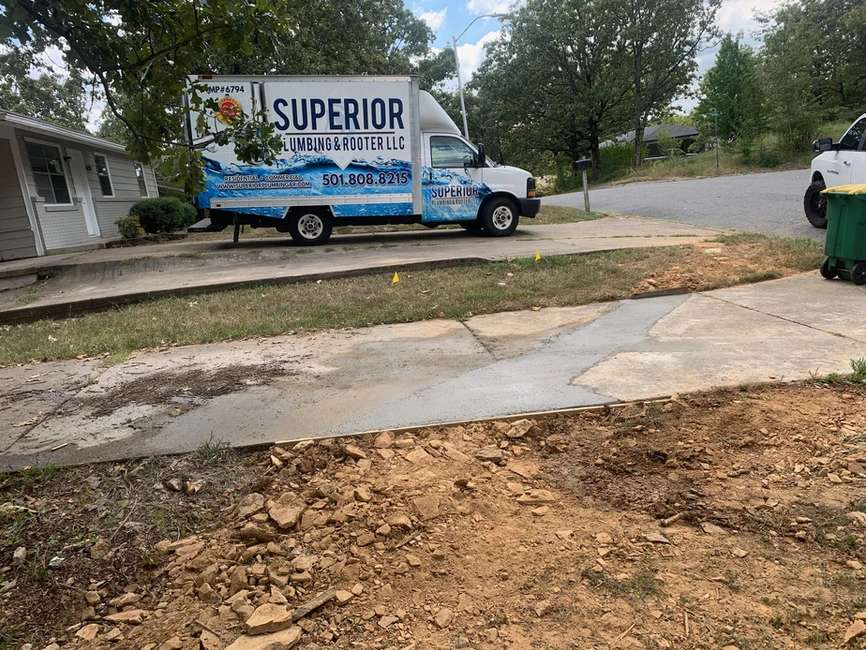 24/7 Emergency Plumbing Service
Anytime you have an emergency, you won't have to wait until regular business hours for us to come out and fix the problem. Our team is available 24/7 for plumbing emergencies. All you have to do is call. We know your need is urgent and will be there right away to assess the situation and get your home back in working order as soon as possible.
Satisfied Customers Across Central Arkansas
Save Yourself Some Trouble
When a leaky faucet or faulty toilet strikes, you want to work with experts who can fix your plumbing problems quickly and with quality craftsmanship. Call Superior Plumbing today!