Sewer Line Repair and Replacement
Signs Your Sewer Line Needs Repair or Replacement
There are a few telltale signs that indicate your sewer lines need to be inspected. If your sink is backing up, your toilets gurgle, or your washing machine backs up into the bathtub, something isn't right. You'll want to get someone out as soon as possible to identify and repair the problem before it leads to more extensive damage.
Common Causes of a Damaged Sewer Line
There are a lot of common issues that can lead to a damaged or broken sewer line. Sometimes normal wear and tear is the culprit, but there are a few other things to look out for too:
The Superior Choice for Sewer Line Repair
When it comes time to fix your sewer line, you want to work with a team who is honest, dependable, and will quickly identify the root cause of the problem. Superior Plumbing & Rooter is the Central Arkansas plumbing company you can trust to get the job done right every time. We hold ourselves to the highest standards and work hard to provide quality craftsmanship and timely completion on every project, commercial and residential.
We always provide pricing and options before any task is performed, so when you choose Superior Plumbing and Rooter, you can rest assured knowing there will be no financial surprises.
Having a problem that cannot wait?
Unexpected emergencies often occur. Call us now. 
Wave Goodbye to Stubborn Clogs with Hydro-Jetting
Gone are the days of messy and time-consuming pipe-cleaning methods. With Hydro-Jetting, we employ high-pressure water streams to blast away debris, grease, and blockages from your pipes, all without the need for extensive digging or harsh chemicals. Our skilled technicians use specialized equipment to direct pressurized water into your pipes, ensuring a thorough and efficient cleaning process. This non-invasive and effective technique can restore your pipes to their original capacity, leaving them clear and free-flowing.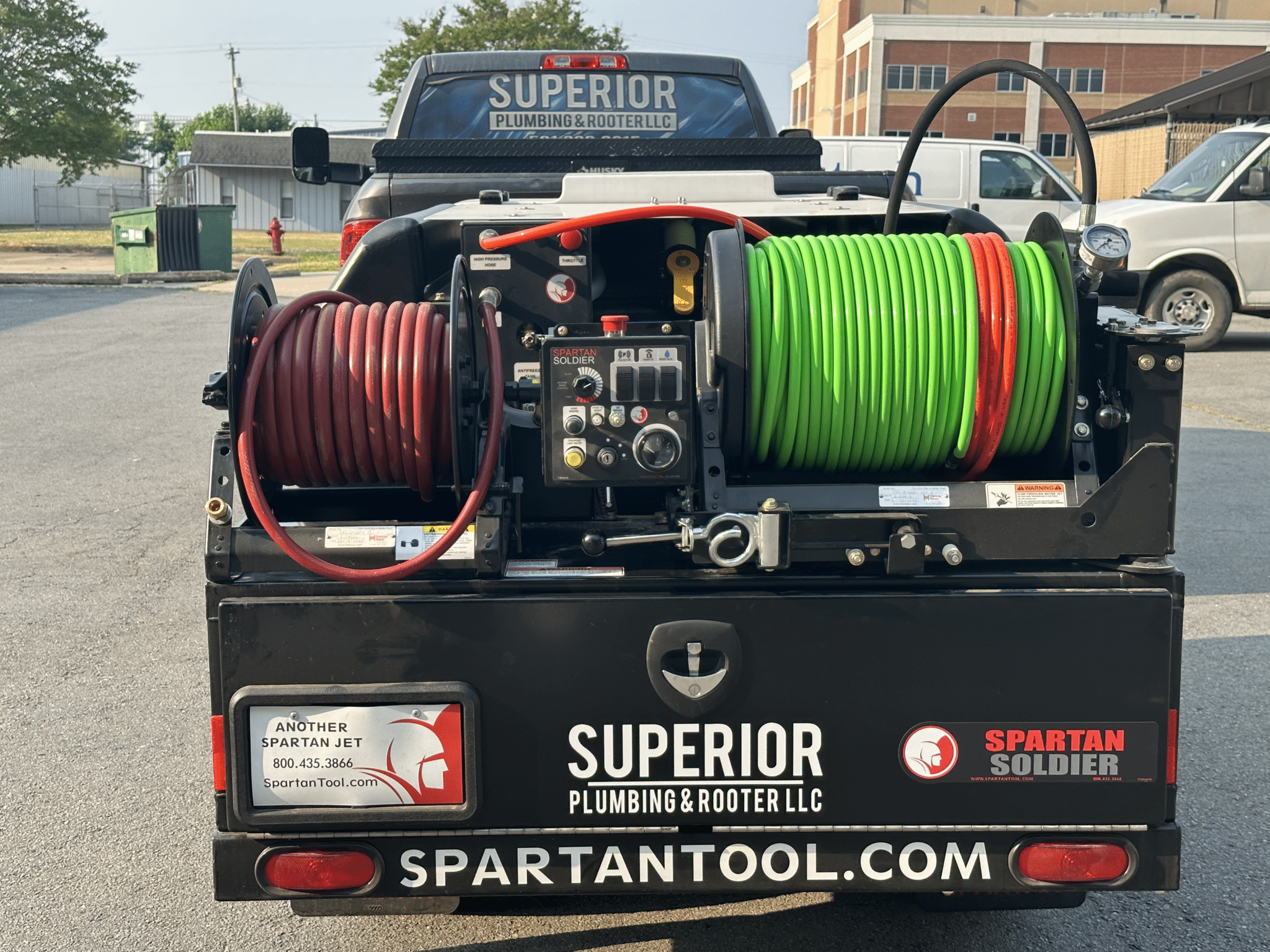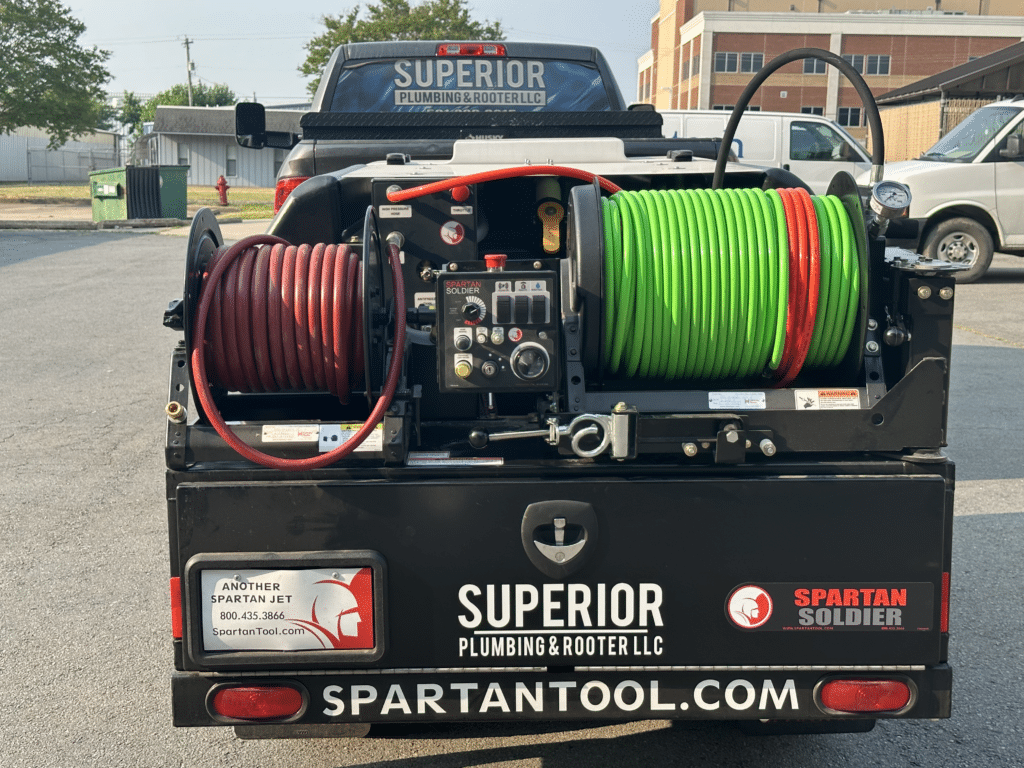 Avoid the Mess, Choose Trenchless Sewer Line Repair
When you think of replacing a sewer line, you probably picture a mess of mud, a ruined driveway, and months of bare dirt until your grass grows back. Not to mention the week or more it can take to fix the problem. What if we told you you could avoid the mess and cut repair time in half?
Trenchless sewer repair is a non-invasive way to repair sewer line damage without digging up your yard. At Superior Plumbing, we use Perma-Liner technologies to repair or replace your damaged or broken sewer line by driving new pipe from a single point of entry. This saves your grass and leaves your yard virtually untouched by the end of the repair. The icing on the cake? Because trenchless repair is non-invasive, it takes hours, not days, and is a less expensive alternative to traditional methods.
Anytime you have an emergency, you won't have to wait until regular business hours for us to come out and fix the problem. Our team is available 24/7 for plumbing emergencies. All you have to do is call. We know your need is urgent and will be there right away to assess the situation and get your home back in working order as soon as possible.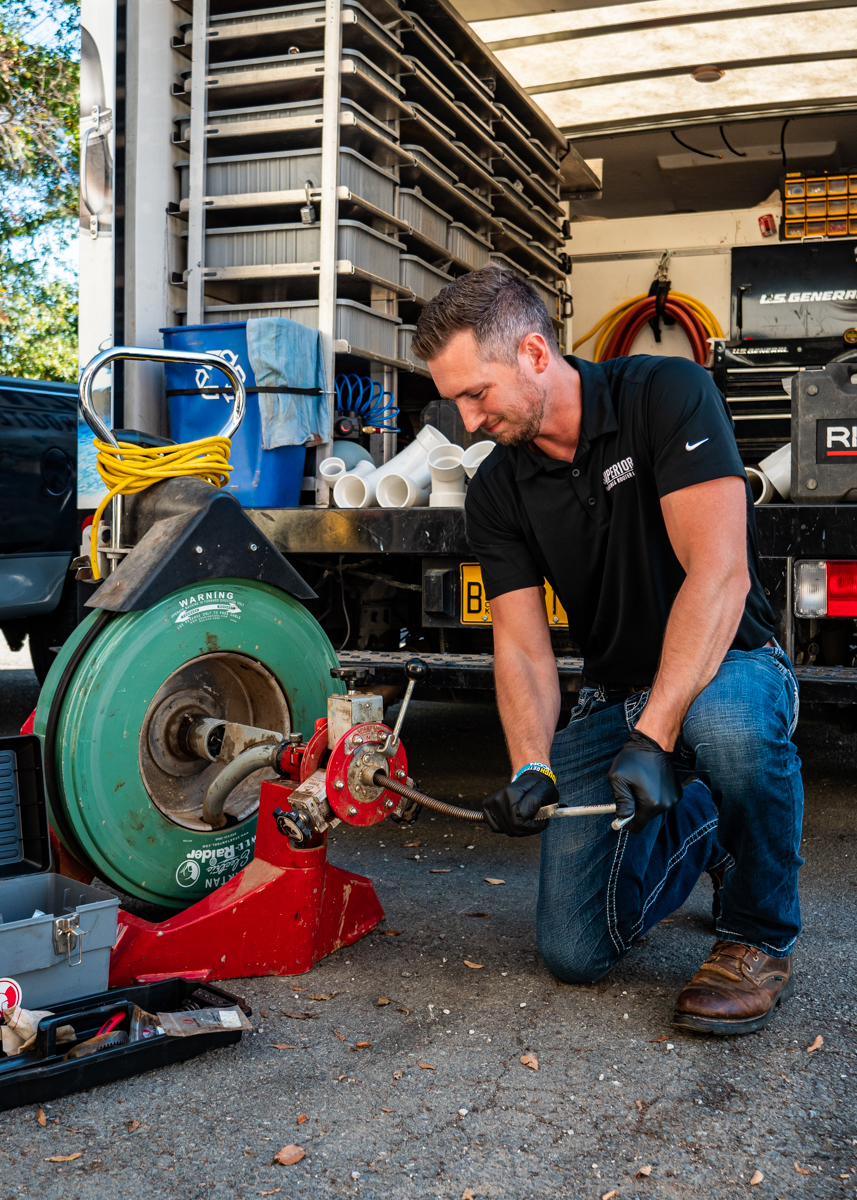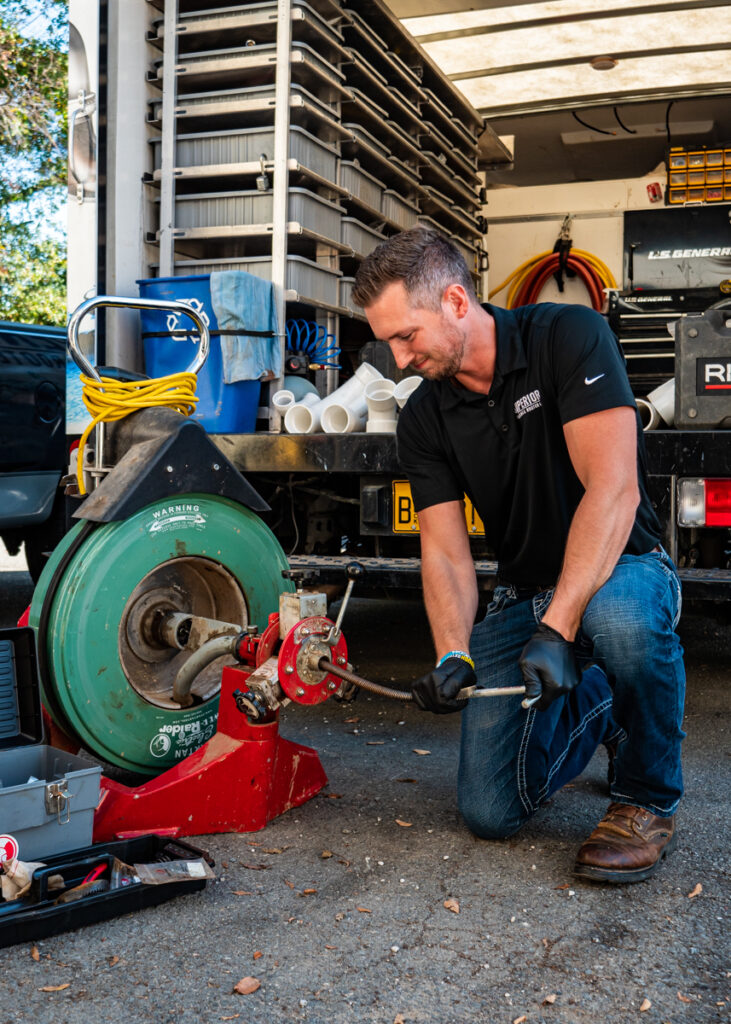 Satisfied Customers Across Central Arkansas
Worried That Your Sewer Line Needs Repair?
If you've noticed any symptoms that your sewer line may need repair, give us a call today! We'll perform an inspection, identify solutions, and get your home back in working order in no time.