Leak Detection, Repair, and Repiping
Trusted Gas Line Services
Signs It's Time to Schedule a Repair
Gas leaks should never be taken lightly. If left unattended, they can cause serious harm to your property and anyone living or working there. There are several signs you should look out for that may indicate you have a natural gas leak:
Sulfur is added to all natural gas before it's distributed to make it easier to identify a gas leak and to act as a warning for anyone nearby. If you notice a rotten egg smell, it's time to call a plumber.
You Hear a Hissing or Clanging Sound
When there's a leak in your gas lines, it disrupts the air/gas mixture and creates an uneven flow. This prevents the mixture from moving smoothly through the gas line and can cause a knocking or clanging sound. If you've started to notice a hissing or knocking sound coming from a gas pipe, it's a sure sign your gas line needs to be inspected.
Headache, dizziness, breathing problems, and unexplained fatigue are all signs of prolonged exposure to a gas line leak and should be taken very seriously. Call a plumber immediately so they can come and identify the potential leak.
Our Expert Gas Line Services
We know gas line issues are concerning. That's why we're dedicated to safely and quickly identifying the problem and getting you back in your home or business as soon as possible. Our primary gas line services include:
We'll come in with a natural gas leak detector to find the source of the leak and identify exactly what's wrong with the gas system.
Once we identify the source of the leak, we'll repair the appropriate pipes and other necessary gas system components.
Most gas pipes in structures built more than 50 years ago are made from zinc-coated iron pipes that erode and rust with age. This leads to deterioration and increases the likelihood of natural gas leaks. Repiping can prevent future leaks and extend the life and improve the quality of your gas system.
The Superior Choice for Gas Line Repair
When it comes to fixing your gas lines, you want to work with a team who is honest, dependable, and will quickly identify the root cause of the problem. Superior Plumbing & Rooter is the Central Arkansas plumbing company you can trust to get the job done right every time. We hold ourselves to the highest standards and work hard to provide quality craftsmanship and timely completion on every project, commercial and residential.
We always provide pricing and options before any task is performed, so when you choose Superior Plumbing and Rooter, you can rest assured knowing there will be no financial surprises.
Having a problem that cannot wait?
Unexpected emergencies often occur. Call us now. 
Anytime you have an emergency, you won't have to wait until regular business hours for us to come out and fix the problem. Our team is available 24/7 for gas line emergencies. All you have to do is call. We know your need is urgent and will be there right away to assess the situation and get your home back in working order as soon as possible.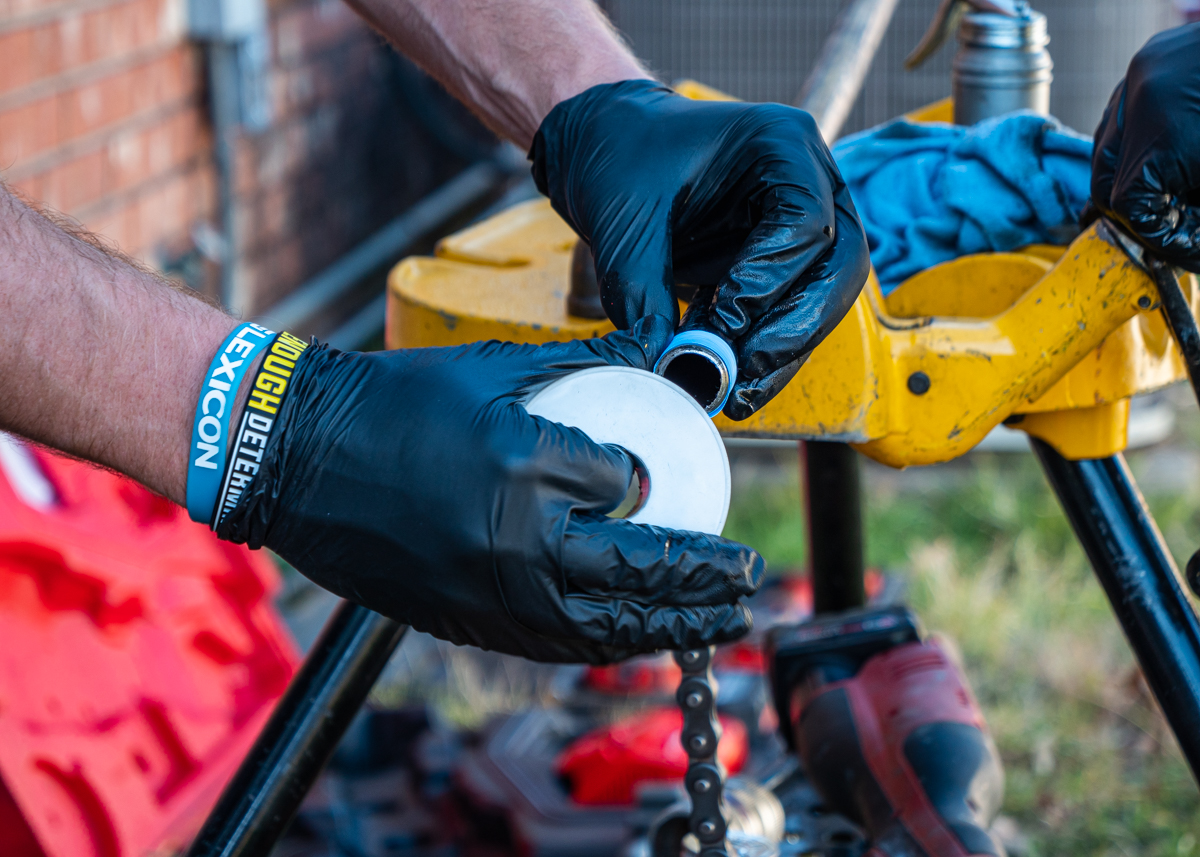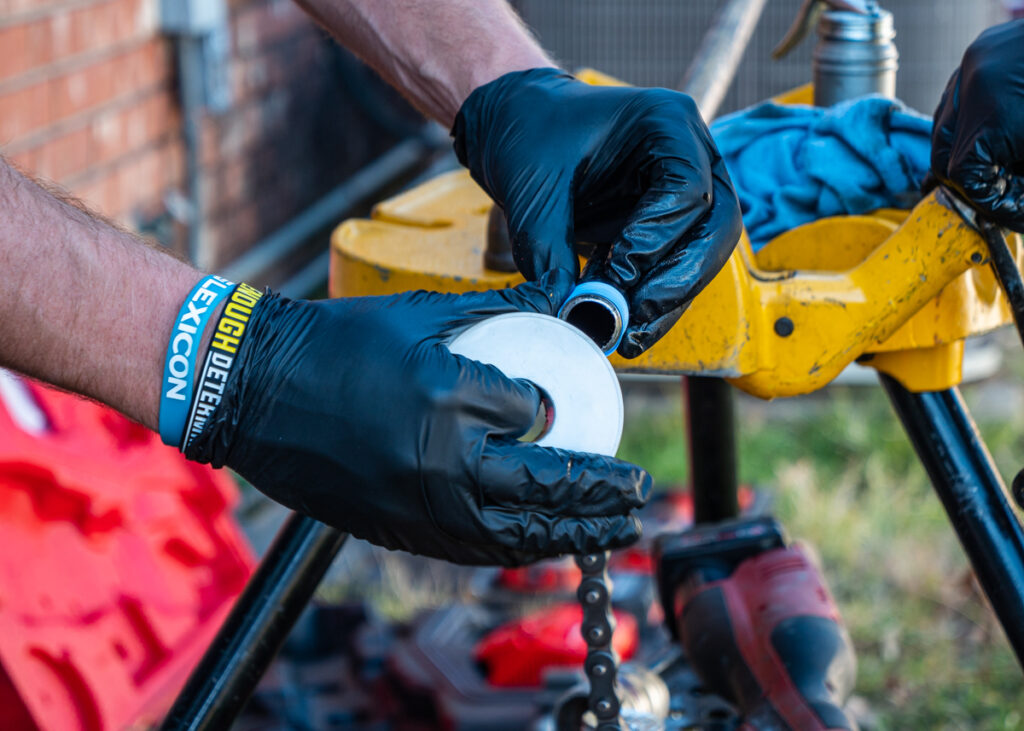 Satisfied Customers Across Central Arkansas
Don't Delay Your Gas Line Repair
At Superior Plumbing, your safety is our primary concern. If you think you may have a problem with your gas line, give us a call! We're here to help.