Save Your Yard. Choose the Hassle-Free Repair System.
Say Goodbye to Costly and Disruptive Sewer Line Repairs
If you're a home or business owner, you know how important it is to keep your sewer lines in good working condition. When your sewer pipe fails, it can lead to significant problems like backups, water damage, and even mold growth. Traditional sewer line replacement involves digging up your yard or tearing apart walls, floors, and other structures to access the damaged pipes. Not only is this process disruptive and time-consuming, but it can also be extremely expensive. What if we told you you could avoid the mess and cut repair time in half?
Trenchless sewer repair is a minimally invasive way to repair existing sewer line damage without digging up your yard. At Superior Plumbing, we use Perma-Liner technologies to repair or replace your damaged or broken sewer line by driving new pipe from a single point of entry. This saves your grass and leaves your yard virtually untouched by the end of the repair.
With our trenchless sewer pipe repair service, you can enjoy:
Minimal Disruption to Your Property
Our trenchless technology allows us to repair or replace an old pipe without digging trenches or tearing apart walls, floors, and other structures. This means your property will be left intact, and your landscaping will be preserved.
The trenchless pipe repair method is also much faster than traditional excavation, which means you'll be back to business as usual in no time.
The icing on the cake? Because trenchless repair non-invasive and significantly faster, it's a less expensive alternative to traditional sewer repairs.
Your New Sewer Line Is as Easy as 1, 2, 3.
Here's what you can expect when you choose Superior Plumbing for trenchless sewer replacement or repair:
Initial Inspection:

Our team will conduct a thorough inspection of your sewer line to assess the extent of the damage and determine whether trenchless sewer repair is a suitable option.

Pipe Lining:

 Depending on the extent of the damage, we will use either pipe lining or pipe bursting techniques to repair or replace the damaged sewer pipes.

Final Inspection:

Once the repair or replacement is complete, we'll conduct a final inspection to ensure that your sewer pipes are in good working order!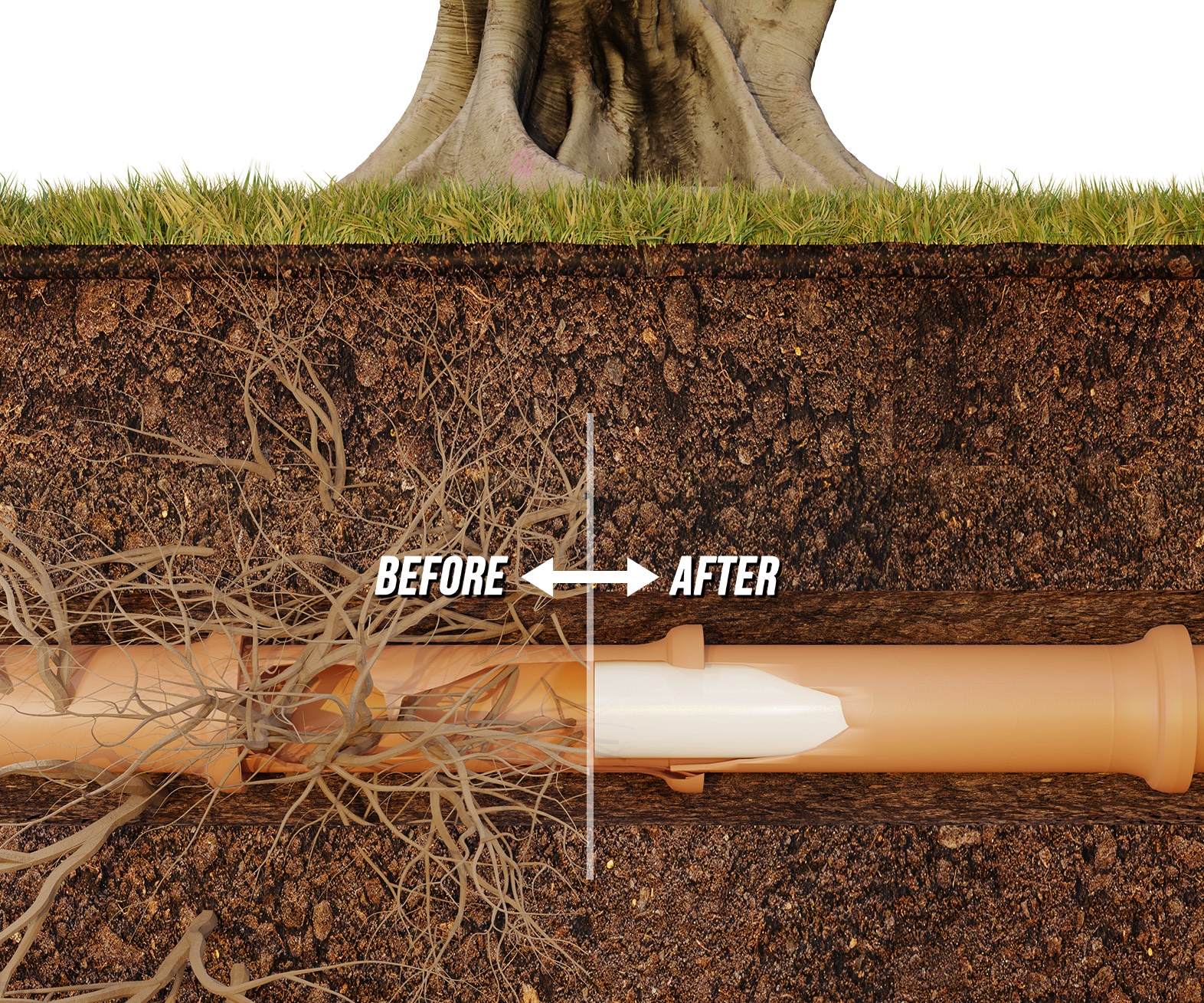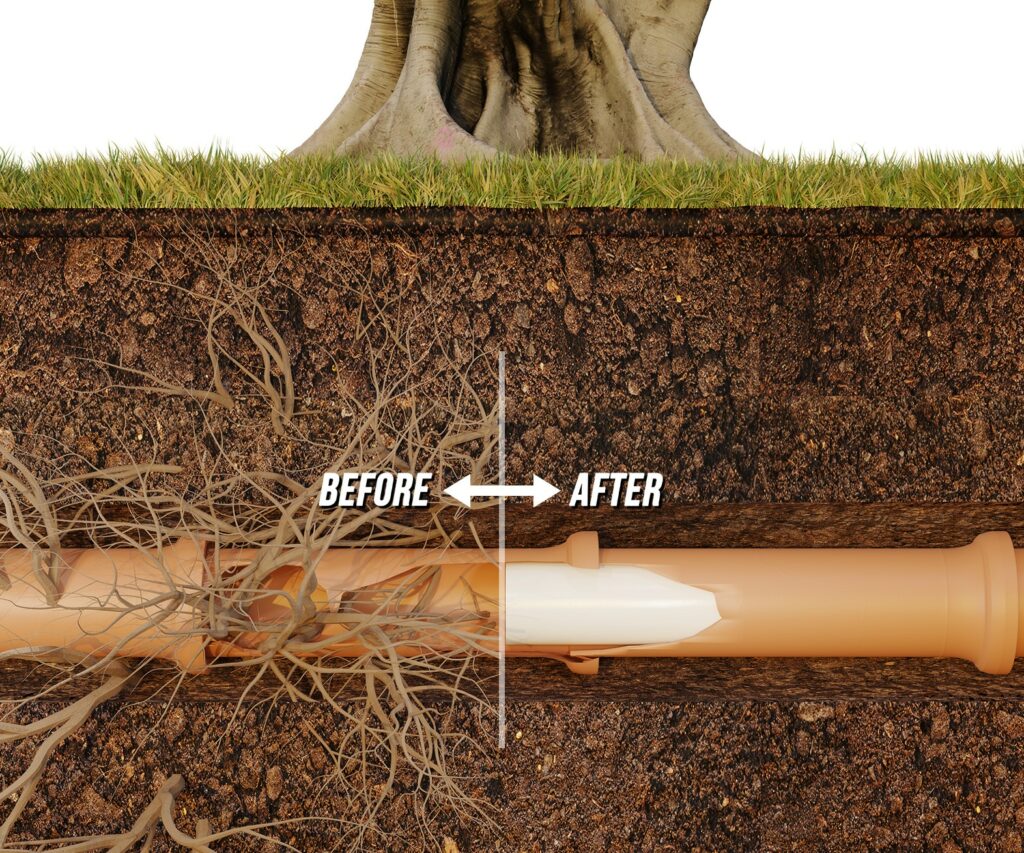 Smelling Sewage in Your Home or Business?
If you've noticed a bad, sewer-like smell in your home but you can't identify the source, we can help. We'll come out and perform a smoke bomb test to determine where the odor is coming from so you can decide next steps for repairs.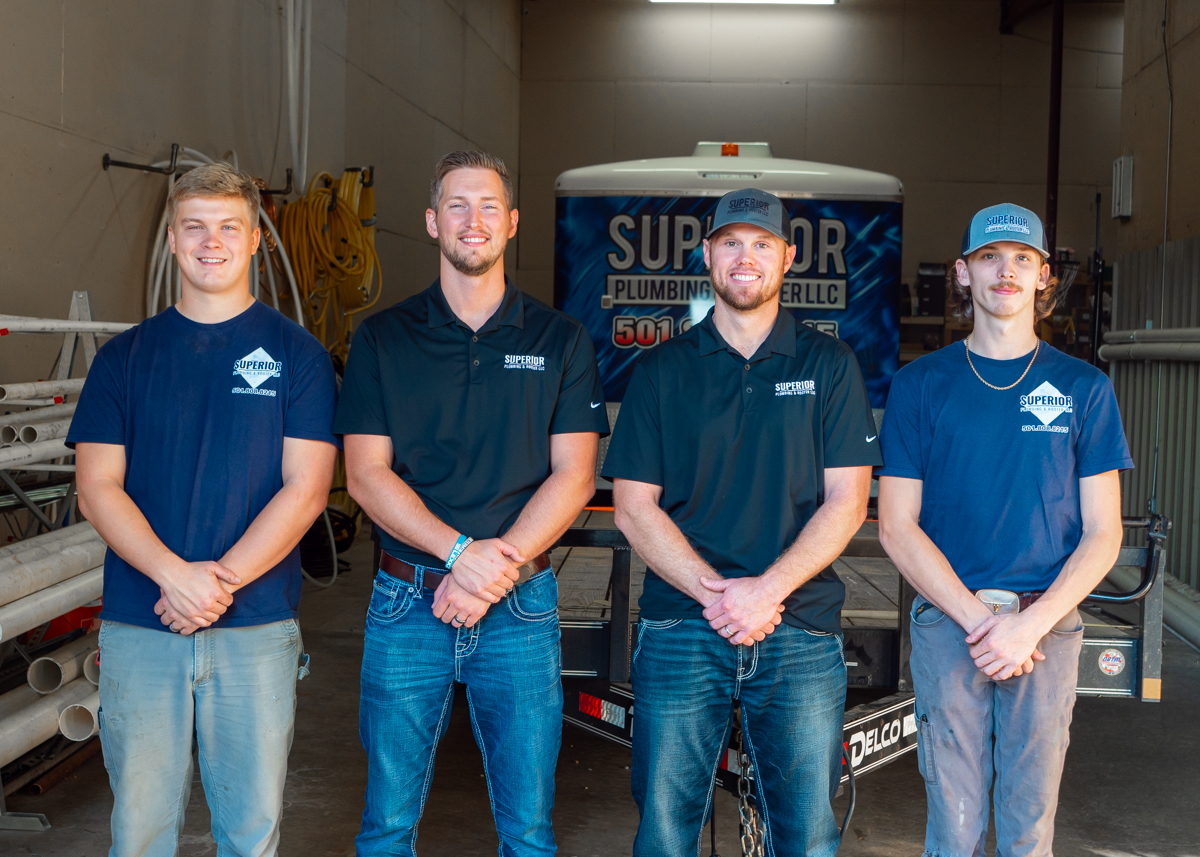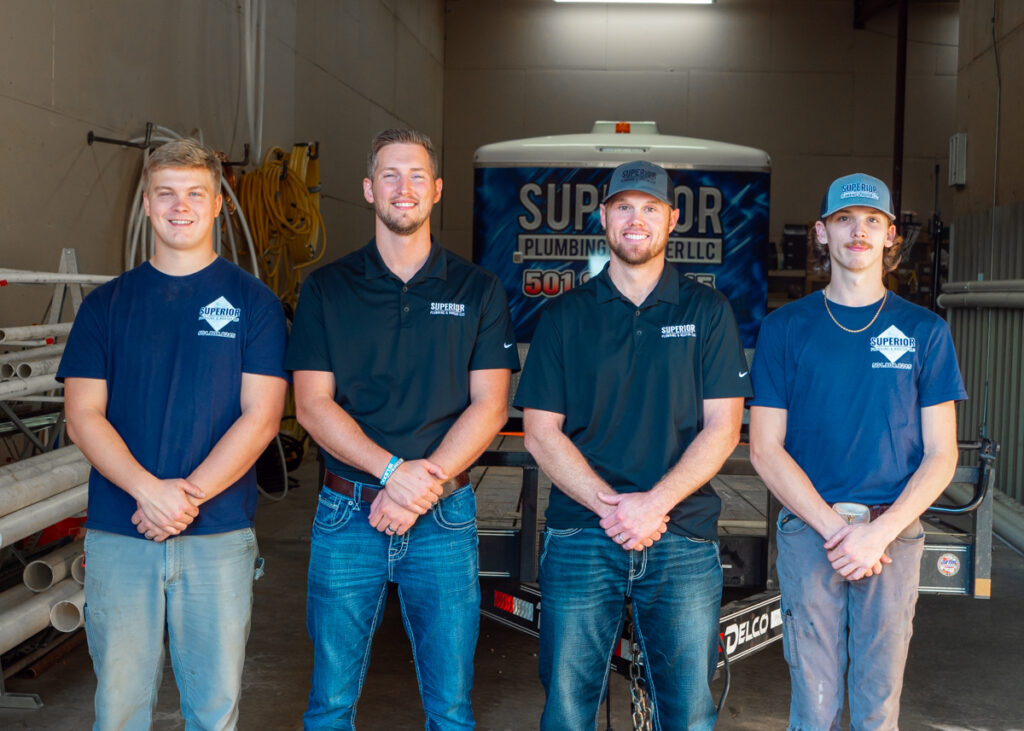 Anytime you have an emergency, you won't have to wait until regular business hours for us to come out and fix the problem. Our team is available 24/7 for plumbing emergencies. All you have to do is call. We know your need is urgent and will be there right away to assess the situation and get your home or business back in working order as soon as possible.
Trenchless sewer repair involves repairing or replacing damaged sewer pipes using specialized equipment and techniques without the need for extensive excavation. We use Perma-Liner
While trenchless sewer repair is faster than traditional excavation methods, the exact timeline will depend on the extent of the damage and the specific repair needed.
Yes, trenchless sewer repair is just as effective, if not more so! In fact, many experts believe trenchless technology is the future of sewer line repair.
Don't Let Damaged or Faulty Sewer Lines Disrupt Your Life.
Contact Superior Plumbing today to schedule an inspection! Our expert team is here to help.