Traditional & Tankless Water Heater Services
Water Heater Repair & Installation
Is It Time to Fix or Replace Your Water Heater?
Running hot water is critical to the health, safety, and comfort of any home or business. When your water tank stops producing hot water, you know it's time to schedule an inspection, but there are other signs you should be paying attention to:
Incorrect Water Temperature
If your hot water heater produces cold, lukewarm, too-hot water, something isn't functioning correctly or your thermostat needs to be adjusted.
Any number of issues can lead to a leak in your hot water tank and should be addressed as soon as possible. Faulty gaskets and corrosion are two extremely common causes of leaks and should be handled by professionals.
If the water coming out of your faucets is brown or rust-colored, there's a good chance your water heater is starting to corrode on the inside. A professional inspection can determine the cause of the corrosion and whether a repair will resolve the issue.
Hissing or Crackling Sound
A hissing, crackling, or popping sound often indicates that sediment has built up in your tank and needs to be flushed out. Sometimes flushing the tank doesn't solve the problem and you may need to plan to replace your water heater.
If your conventional storage-tank water heater is nearing the end of its 10 to 13-year life, replacement is obvious. New models are up to 20% more efficient and can save you hundreds of dollars in energy costs over their lifetime. However, if your water heater is only a few years old, repair may be the way to go. We'll work with you to weigh all the options so you can make the best decision for your needs.
Our Water Heater Services
At Superior Plumber & Rooter, we have the experience to handle all your water heater needs, from a 10-gallon residential tank to a 100-gallon commercial tank. We can also help you decide which water heater will best fit the needs of your home or business. We can repair, install, or replace:
Gas water heaters are one of the most common types and are popular for their quick heating times, low monthly cost, and ability to function during power outages.
Electric water heaters are tried and true and are favored for their relative efficiency compared to gas water heaters and their easy installation.
Tankless water heaters, while more expensive up front, have become an increasingly popular option in recent years because of their energy efficiency. They produce hot water only as needed, eliminating the energy lost by the traditional method of continuously storing and maintaining hot water.
The Superior Choice for Water Heater Replacement & Repairs
When it comes to repairing or installing your water heater, you want to work with a team who is honest, dependable, and has the experience to quickly tackle the project. Superior Plumbing & Rooter is the Central Arkansas plumbing company you can trust to get the job done right every time. We hold ourselves to the highest standards and work hard to provide quality craftsmanship and timely completion on every project, commercial and residential.
We always provide pricing and options before performing any task, so when you choose Superior Plumbing and Rooter, you can rest assured knowing there will be no financial surprises.
Having a problem that cannot wait?
Unexpected emergencies often occur. Call us now. 
Anytime you have an emergency, you won't have to wait until regular business hours for us to come out and fix the problem. Our team is available 24/7 for plumbing emergencies. All you have to do is call. We know your need is urgent and will be there right away to assess the situation and get your home or business back in working order as soon as possible.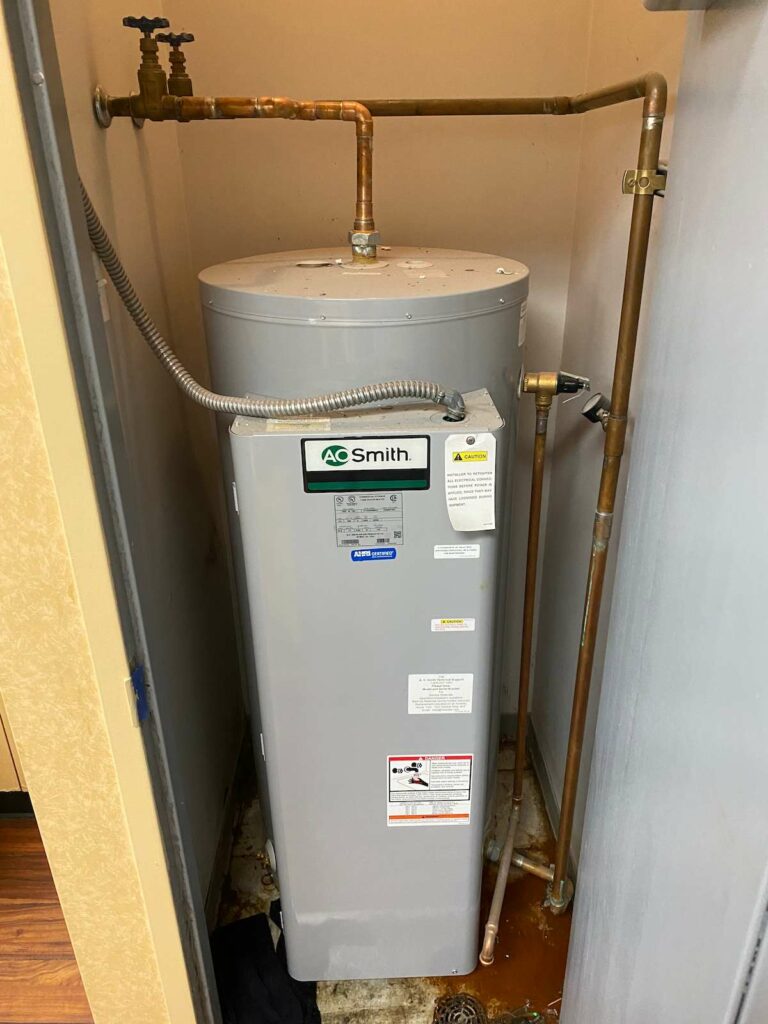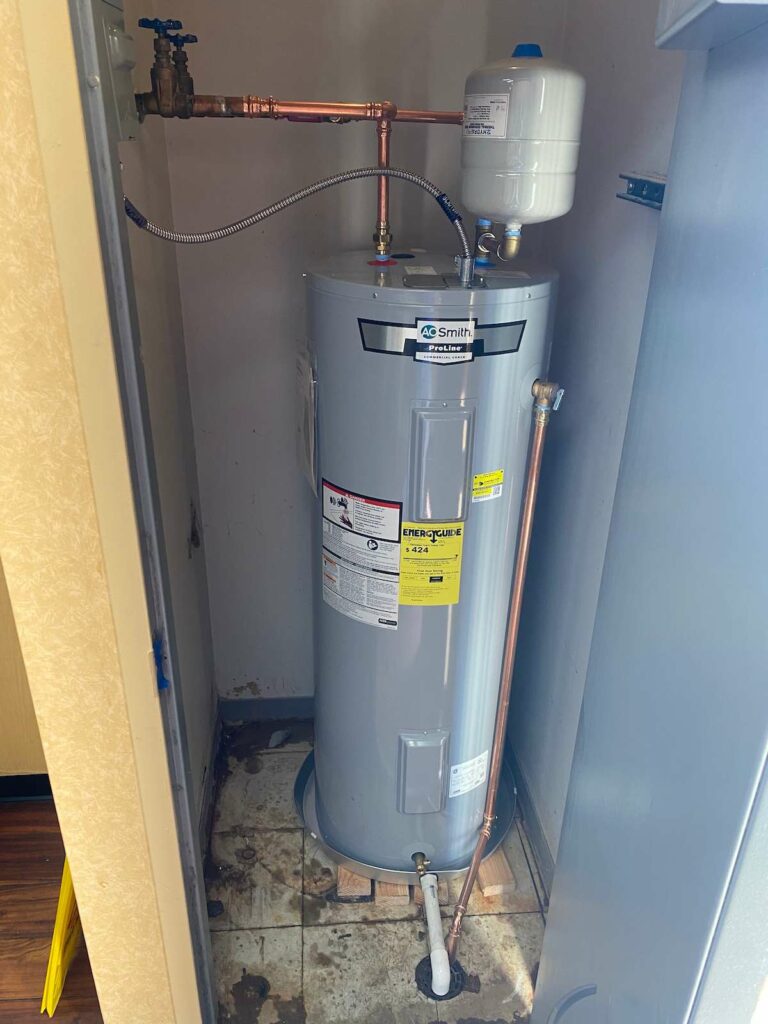 Satisfied Customers Across Central Arkansas
Trust the Experts in Water Heater Repair
If you think something might be wrong with your water heater, schedule an inspection today! We can help.